Dog Walking for Oxhey Village
Dog Home Boarding and Doggy Day Care for everyone!
Doggy Day Care and Dog Boarding
If you can drop your dog off with us we are happy offer doggy day care or dog boarding for them! Often people drop off their doggy on the way to work - we have lots of parking on our driveway.
Dog Walking
We generally offer a walking only service for dogs who live within a ten minute walk of the Oxhey Village side of Attenborough Fields, althought we may consider some from slightly further depending on other commitments.
We know a lot of other dog walkers in the area, so even if we cannot help, we will try to put you in touch with someone who can! (see bottom of page for some recommendations)
As a general rule of thumb, the areas we cover for walking would include all those streets highlighted in yellow below: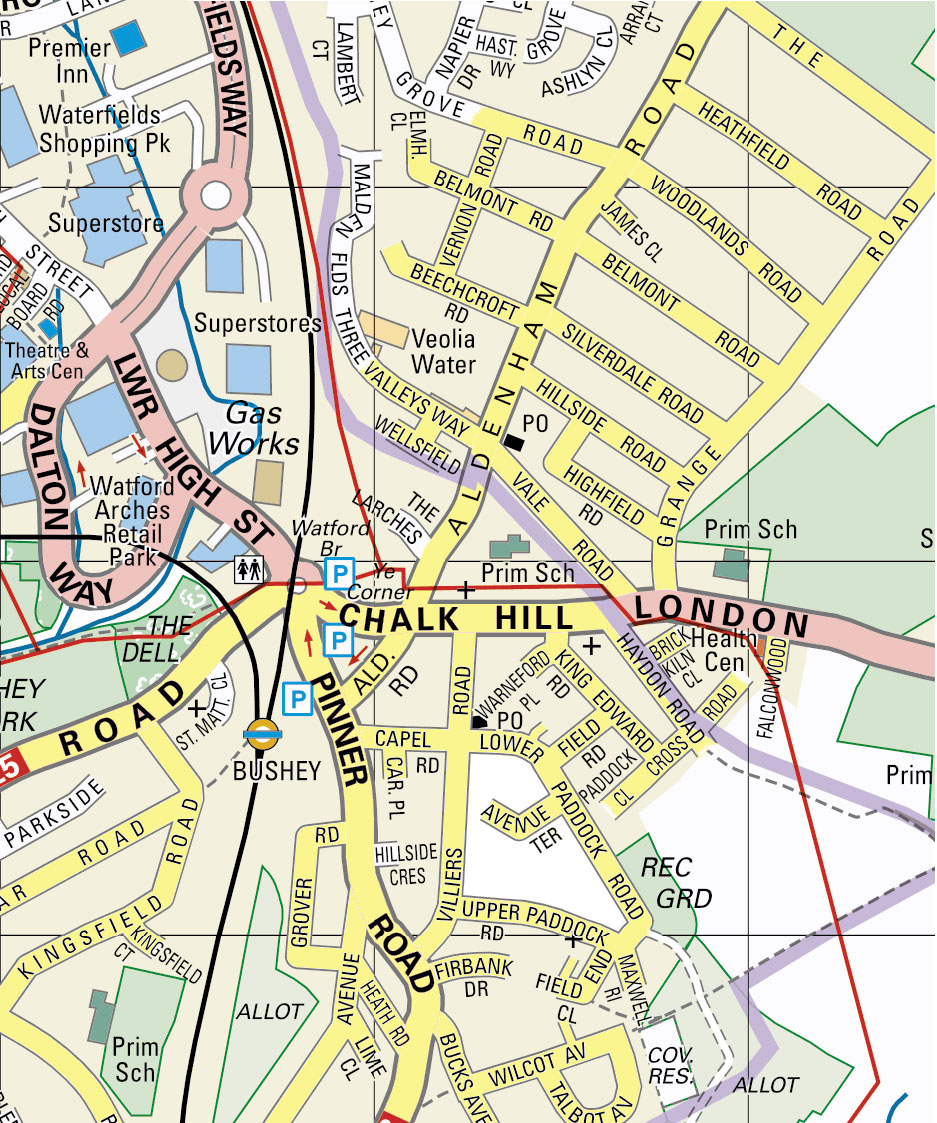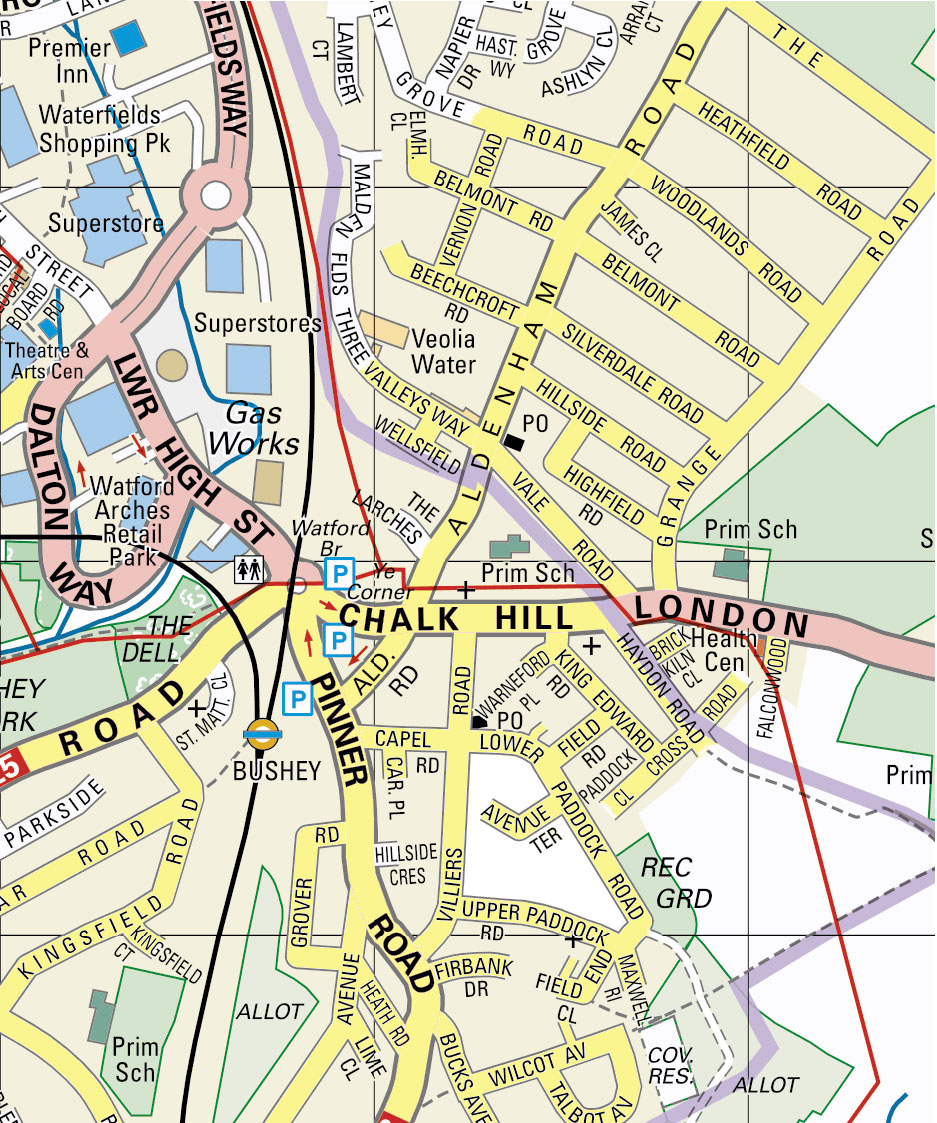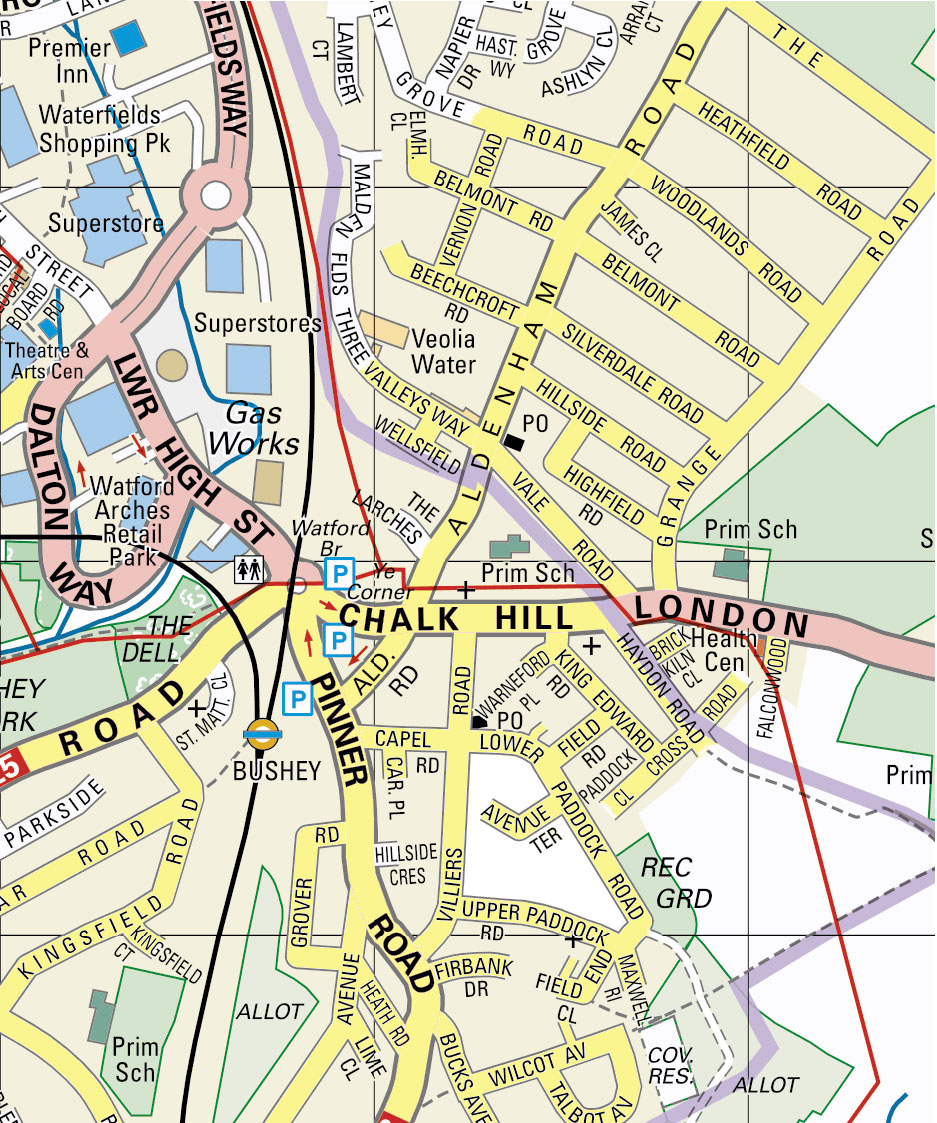 Other Dog Walkers
The Lead Role recommends: Isobel at
iwalkdogs4u.co.uk
for Bushey Heath
Dawn at
www.dogwalkdelight.co.uk
for Stanmore, Harrow and Northwood
Or Lindi Kisner on
☎07977236648
if you need someone who train your dog while they walk.