Check out out pictures on Facebook: hundreds of photos of happy dogs running, sniffing, swimming, rolling, playing and generally having a good time! You don't have to sign up for facebook to see the pictures. http://www.facebook.com/theleadrole.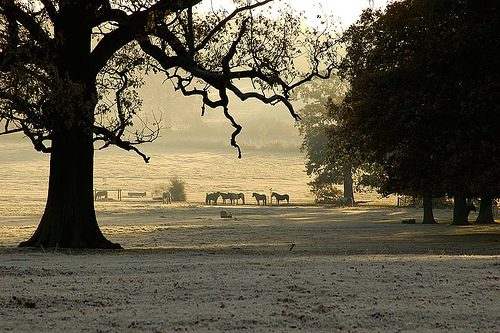 Fun-packed dog walks
Our countryside walks are ideal for all dogs big or small, we offer a FREE trial walkies which gives your dog the opportunity to meet us.
Prior to every walk your dog will be collected from your home and walked to the chosen location (almost always Bushey Manor or Attenborough Fields). Your dog will then be be free to walk on or off lead, playing with the other dogs and smelling all those smells.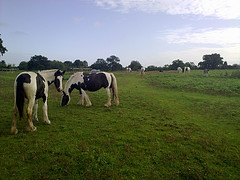 All of the dogs with The Lead Role thoroughly enjoy their daily walks and persuading them that playtime is over and it is time to walk home for the journey home is the only tricky part about the job. We have a strict maximum of 5 dogs per walker: we believe that with any more the dog will not get the individual attention it deserves.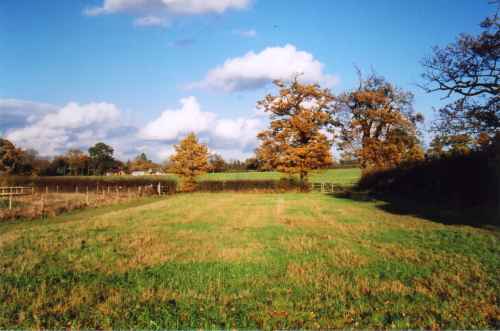 Click here to see which areas we cover for walking.
We only walk dogs that live within a 10 minute walking distance of Attenborough Fields. This way they do not have to spend up to an hour in a van while other dogs are collected and at the end of the walk they arrive back at home nice and tired and relaxed instead of having to spend up to another hour cooped up in a van while other dogs are dropped off.